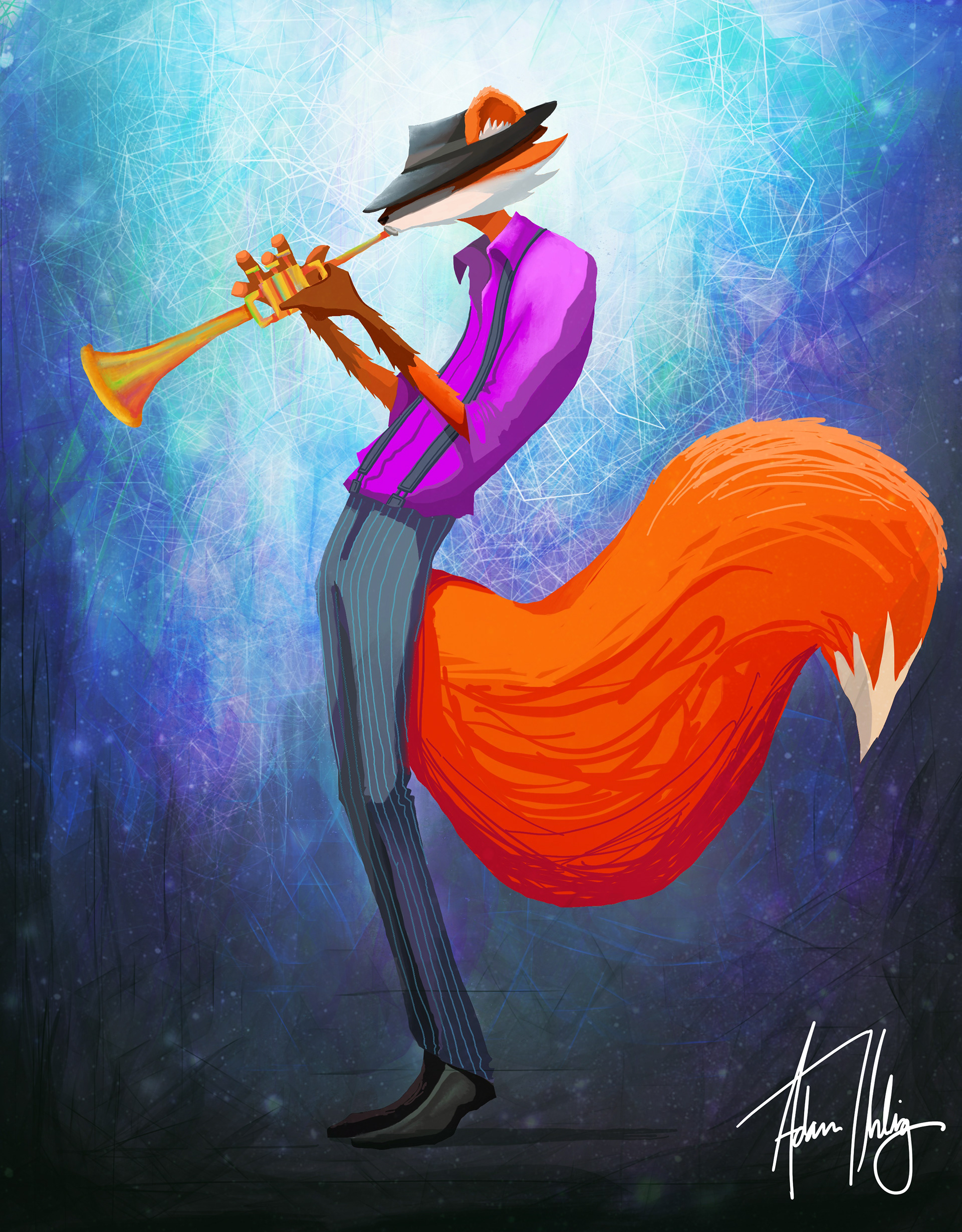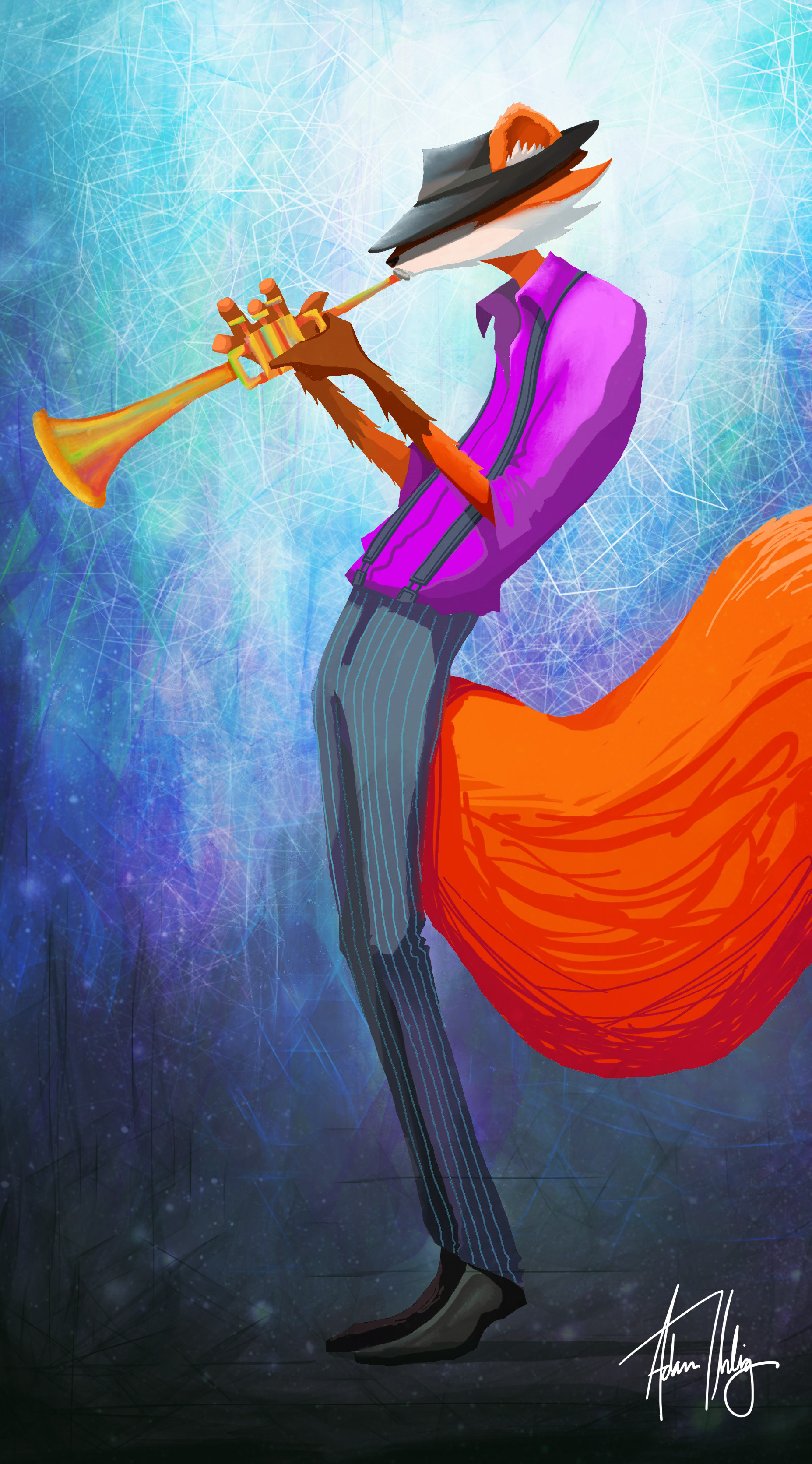 Interested in prints?

Visit MY STORE

https://society6.com/adamuhlig 

I've been fortunate enough to have recently acquired an Ipad pro 12.9 in tablet. Of course I had to put out a quick speed painting video of one of the first paintings I did while learning Procreate (IOS drawing app) on the Ipad. This is one of my favorite characters that stemmed from my Inktober 2016 character design series.
Music by: Tom Misch - Falafel